Please note, the product may vary slightly in texture and colour from your screen.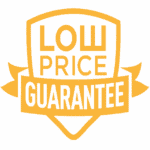 LOW WHOLESALE PRICES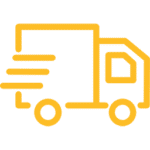 Nationwide delivery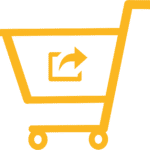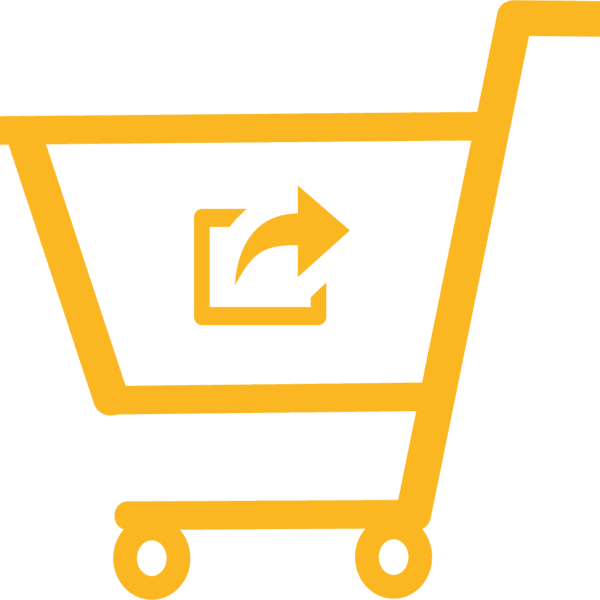 Open to businesses & public
Description
Description
Moisture resistant and structural P5 chipboard finished on the edges with tongue-and-groove. P5 T&G is suitable for use in humid conditions, service class 2, mainly structural flooring or racking board in walls. P5 T&G is made from 100% recovered wood: up to 90% post-consumer wood, supplemented by 10% pre-consumer wood from waste flows from the wood industry or thinned wood from sustainable forestry and verge management.
22mm chipboard is utilised in almost all general flooring applications, including bathrooms and kitchens. It is ideal for most domestic applications, and thanks to its sanded smooth surface, it can be used in all kinds of floor coverings. Besides, due to its density, it enhances insulation, especially when used with the right thermal slab or acoustic type insulation. P5 chipboard flooring sheets are also narrow, and as such, effortless to work with, especially in tight spaces like lofts.
Key Features of 22mm P5 Tongue And Groove Chipboard
The following features make 22mm T&G flooring sheets quite desirable:
P5 chipboard is made from recycled woodchips and therefore minimises the need for landfill disposal.
It is explicitly manufactured in compliance with EN 312-P5 standards.
High-density structural chipboard.
Moisture resistant chipboard flooring.
T&G chipboard flooring groove for fast and effortless installation and enhanced strength.
22mm chipboard thickness allows for use with joists, with 400m spacing.
Adheres to all set environmental and production standards for unswerving quality.
P5 chipboards have CE marks implying compliance with EN13986 construction standards.
Can be applied on most coverings due to its smooth surface.
It is easy to decorate or apply the veneer.
The thin profile and hence easy to cut.
T&G profile edges.
Advantages of p5 T&G chipboard flooring
Easy to work with.
Affordable
Can be recycled and therefore it is environmentally friendly
Installation can be done even in light rain conditions
Its surface is anti-slippery and that offers additional food holding even in wet conditions
Polymer polish offers an extra moisture barrier
During construction, it can be exposed to extreme weather and remains unaffected.
Specifications
Additional information
| | |
| --- | --- |
| Weight | 23.00 kg |
| Thickness | 22mm |
| Size | 2400mm x 600mm |
| Applications | For use in floors, Lofts |
| Class | BS EN312 |
| Country of origin | Belgium, Scotland, Wales |
| Edging | Tongue & groove |
| Environmental certification | FSC |
| Features | None |
| Finish | Sand finish |
| Fire rating | None |
| Formaldehyde level | E1 (low) |
| Grade | P5 |
| Moisture resistant | Yes |
| Product standard | Structural |
| Veneer | N/A |
| Weather exposure | Interior |
| Wood species | Pine |
Questions & Answers (1)
Questions and answers of the customers
I'm looking for flooring recommendations to go on top of joists that have underfloor heating sat within them and spreader plates on top. The floor will be finished with a thin carpet. What do you suggest, please?

Q

I'm looking for flooring recommendations to go on top of joists that have underfloor heating sat ......

Read more answer now

Asked by

6 January 2022 10:17 am

on

Answered by the admin

The 22mm P5 will be an option to use for the job you have inquired about.