Low Wholesale Prices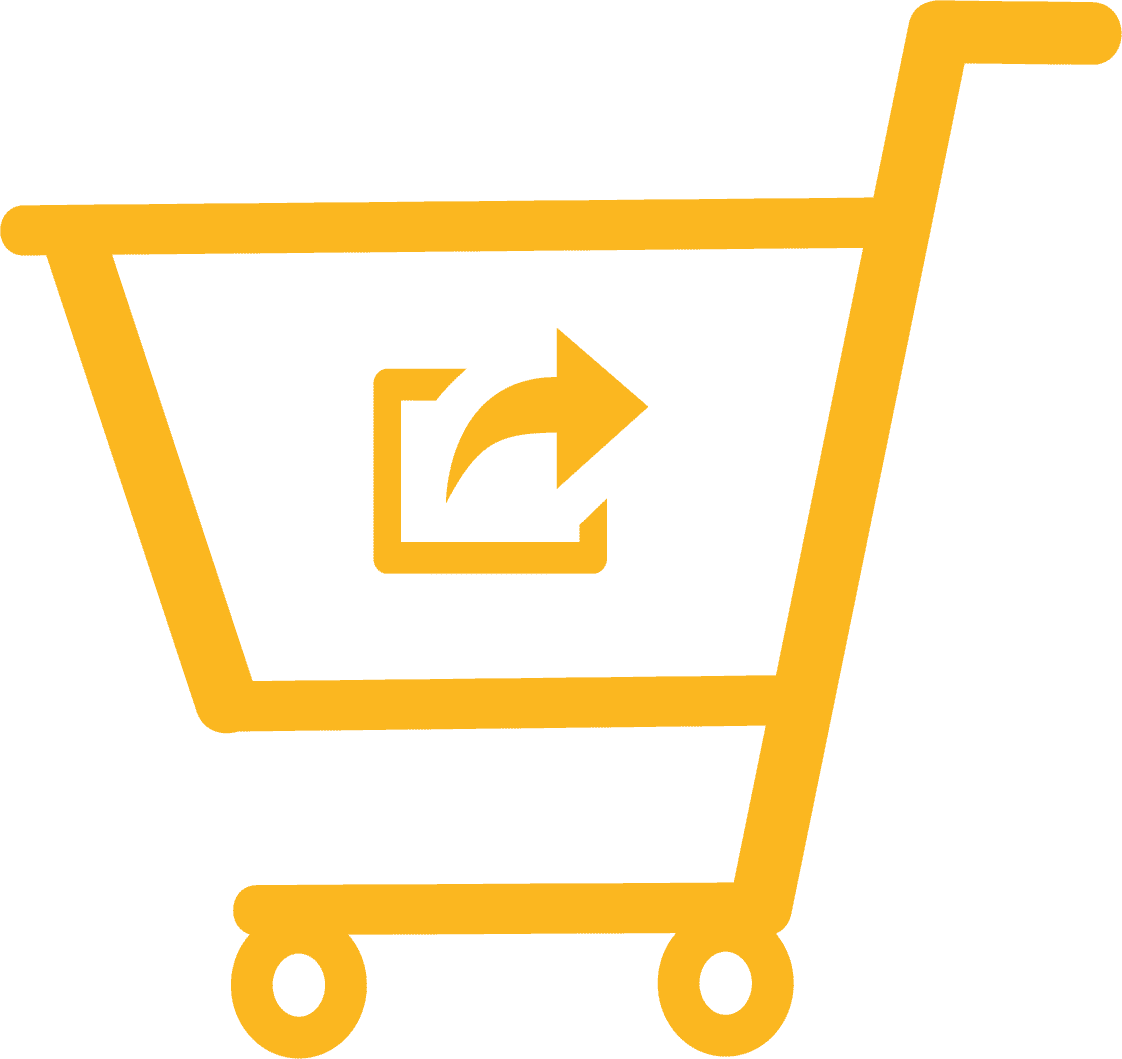 Open to businesses & public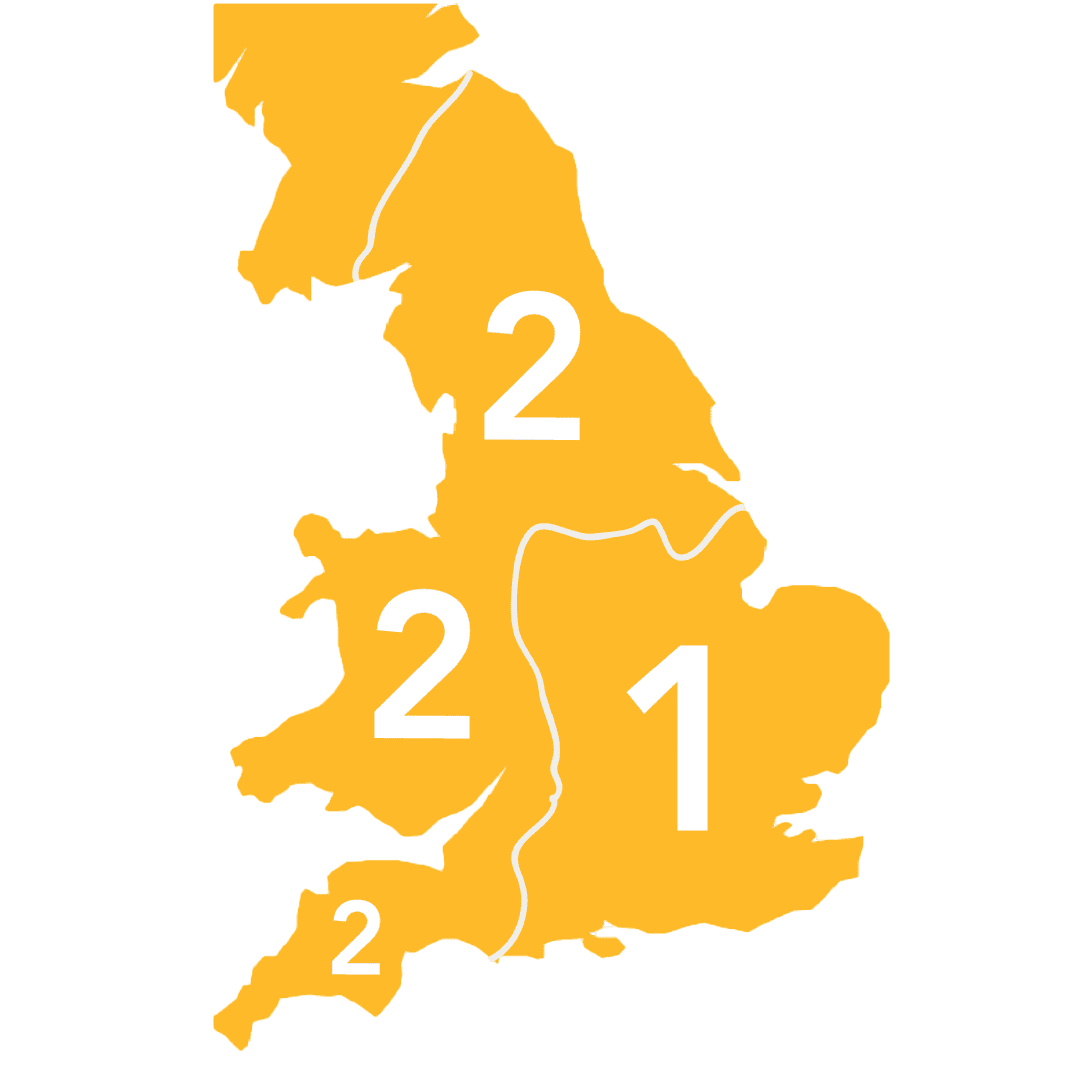 Up to 5 working days delivery
SHEET MATERIALS
SHEET MATERIALS WHOLESALE is home to a great selection of high-quality sheet materials. We specialise in supplying the most popular timber sheets for various construction and DIY projects at the most competitive prices.
WHAT ARE SHEET MATERIALS?
Sheet materials are versatile wood panels manufactured from solid or recycled timber and bonded together with an adhesive. They used in almost all forms of construction, interior designs, structural and non-structural projects—sheet materials wood made of timber particles in the form of fibres, veneers, and staves.
Wood-based sheet materials are famous for their cost-effectiveness and commonly used in:
Furniture making
Flooring application
Roofing
Wall sheathing
They vary in forms and are produced in different properties and grades to suit the specific purpose and various standards. If you are debating what type of sheet material to choose, please read on; alternatively, please use our live chat option on the left.
OSB or oriented strand board is a durable wood-based panel widely used in wall, floor, and roof sheathing applications. Excellent shear strength achieved by a layered manufacturing method. It is significantly less expensive than plywood. Therefore it is sometimes used as a cost-effective alternative.
Our current selection of OSB includes OSB3 boards, and they are available in Square Edge and Tongue & Groove options. They also come in different grades; the OSB grade varies depending on the levels of loading specifications and environmental conditions.
Plywood is a type of sheet material made of wood veneers bonded together with adjacent layers, where the wood grain is rotated up to 90% to one another. The plywood products divided into four groups; interior & exterior, structural and marine, where each group designed for specific applications. The boards mainly used in flooring, roofing, wall and hard boarding. They are increasingly stable, resilient, and offer high strength to weight ratio and chemical resistance.
Our range offers top quality Softwood, Hardwood plywood in 19 different variations of your choice.
Chipboard is also known as Particleboard, it is the most popular timber panel, and the most cost-effective building material. It is made of wood chips that are cut to specific dimensions and glued together to form the board in layers. Particleboard is predominantly used in wall and ceiling lining, cabinet making, and other general-purpose joinery. Our range currently consists of high-quality Melamine Faced Chipboard, P2 Furniture Grade Chipboard and Tongue & Groove moisture-resistant flooring.
Hardboard is a high-density fiberboard and often used as a high-quality substitute for wood in furniture manufacturing and building decoration. The panels are produced from fine wood fibres, resulting in a unique grainless appearance allowing applying various floor coverings.
The boards are famous for their flexibility and cost-effectiveness, it can be shaped, drilled, cut to size and routed. They come in different density and thickness. It can be used in many general decorative applications, displays and signs, doors, cabinet, backing for wardrobes and many more. Our online store currently supplies the Standard Hardboard.
MDF stands for medium density fibreboard, it is commonly used for cabinetry, panelling, joinery and other internal projects. The wood panels can be veneered or painted, shaped, and cut to size, they have smooth and knotless finish making it an ideal material for decorative projects. We have a premium selection of most popular MDF sheets in a range of sizes and thicknesses, the selection consists of: