Please note, the product may vary slightly in texture and colour from your screen.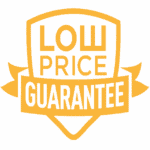 LOW WHOLESALE PRICES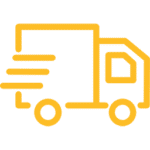 Nationwide delivery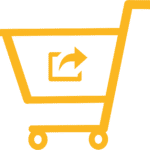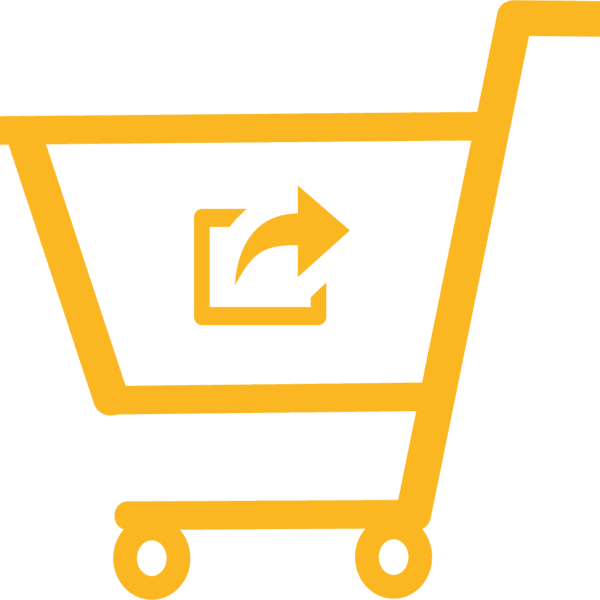 Open to businesses & public
Description
Description
Moisture resistant MDF 18mm is a free-defects sheet material that is widely applied in the joinery industry. This sheet is ideal for uses like bathrooms and kitchen, where moisture can fluctuate significantly. It can easily be shaped using machine tools or hand to bring out a painted and beautifully decorated surface. Since direct contact with moisture can cause it to swell, it is mostly internally used. The 18mm moisture resistant MDF board also comes in handy in the following applications:
Making furniture (both kitchen and bathroom) – the 18mm Mr MDF is preferred sheet material for use in humid interior settings.
General joinery – this sheet can easily be glued and screwed to make shop fittings, bar fitting and skirting boards.
Benefits and Key Features of Moisture Resistant MDF
18mm moisture resistant MDF sheet can easily be glued, screwed and painted to make different furniture.
It can be cut in all directions since it lacks knots and grains. This ensures that its original strength is maintained.
This Mr MDF 18mm board is relatively cheaper compared to anti-bite boards.
Its ease of cleaning keeps your bathroom and kitchen furniture free from bacteria.
The moisture-resistant MDF is deformation-resistant.
Environmentally friendly – it is made from wood fibres that are gotten from sawdust, environmentally friendly thinning and recycled woods.
Specifications
Additional information
| | |
| --- | --- |
| Weight | 42.5 kg |
| Thickness | 18mm |
| Size | 3050mm x 1220mm |
| Applications | For use in cabinets, For use in furniture, For use in manufacturing, For use in wardrobes, Shelving |
| Brand | Kronospan |
| Class | EN622-5 |
| Country of origin | Wales |
| Edging | Square |
| Environmental certification | FSC |
| Features | Lackarable, Paintable & stainable |
| Finish | Sand finish |
| Fire rating | None |
| Formaldehyde level | E1 (low) |
| Grade | MR medium density |
| Moisture resistant | Yes |
| Product standard | Non structural |
| Veneer | N/A |
| Weather exposure | Interior |
| Wood species | Pine, Spruce |
Questions & Answers (1)
Questions and answers of the customers
Dear sir or madam, i would need to buy MDF hydro 18mm green moisture resisatnt, i pay by preinvoice, when you receive money than i will arrange transport I would need something from 50-200 pcs Can you sell me this board, please? Kr Robert

Q

Dear sir or madam, i would need to buy MDF hydro 18mm green moisture resisatnt, i pay by preinvoi......

Read more answer now

Asked by

10 May 2021 1:37 pm

on

Answered by the admin

All the payments must be made upfront prior to delivery. We do not offer collection services. You can place the order through our website, select the preferred payment method and proceed to checkout. We offer BACS as a preferred payment method and if you select this option we will apply an additional 1% discount on your total order value.