Please note, the product may vary slightly in texture and colour from your screen.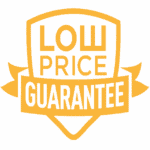 LOW WHOLESALE PRICES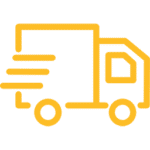 Nationwide delivery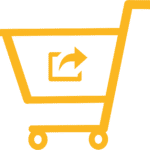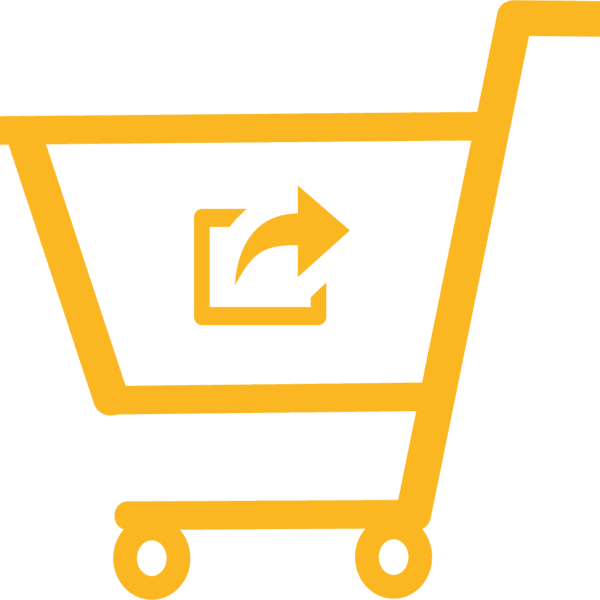 Open to businesses & public
Description
Description
19mm oak veneered MDF board, an ultimate substitute to solid wood is manufactured from authentic wood veneers perfectly connected to the finest MDF. Veneer boards are typically different from each other since they are obtained from varying tree species. This means that the hue and pattern of every 19mm veneered MDF vary depending on the wood species it is obtained from. These sheets can serve a set of purposes like wall panelling and furniture manufacturing. Other notable primary utilities of the 19mm oak veneered 2440mm x 1220mm are;
Making home/office furniture – it can be bowdlerized into unique sizes and shapes to make office fittings and dining sets.
Decorations – Oak veneer MDF is defined by its smooth characteristic. As such, they come in handy in making decorations and wall panels.
Cabinets – it is easy to paint and apply glue on oak veneer furniture board. It is also easy to screw since it provides excellent grip, hence making it effortless to make cabinets.
Benefits and Key Features of Veneered MDF
The oak MDF board is easy to apply glue on, paints and screws. This means that you can customize it to make any kind of furniture you need.
As opposed to solid wood, oak veneered MDF sheets 19mm has great stability and less susceptible to extreme weather elements.
They are painless to mark since their surface is light.
It is water-resistant and resilient to fungal decay.
Specifications
Additional information
| | |
| --- | --- |
| Weight | 39.56 kg |
| Size | 2440mm x 1220mm |
| Thickness | 19mm |
| Applications | For use in cabinets, For use in furniture, For use in wardrobes, Shelving |
| Brand | Finsa |
| Class | BS EN622-1 |
| Country of origin | Spain |
| Edging | Square |
| Environmental certification | PEFC |
| Features | Varnish & stainable |
| Finish | Veneer finish |
| Fire rating | None |
| Formaldehyde level | E1 (low) |
| Grade | Standard medium density fibreboard |
| Moisture resistant | No |
| Product standard | Non structural |
| Veneer | Crown cut |
| Weather exposure | Interior |
| Wood species | Eucalyptus, Pine |
Questions & Answers (2)
Questions and answers of the customers
Is this European or American oak?

Q

Is this European or American oak?

answer now

Asked by

19 September 2021 8:31 am

on

Answered by the admin

The country of origin is Spain. 

Would you be able to rip the sheets in half so they would become 610mm wide x 2440mm long

Q

Would you be able to rip the sheets in half so they would become 610mm wide x 2440mm long

answer now

Asked by

29 June 2021 7:54 am

on

Answered by the admin

Unfortunately, we don't offer cutting services. 

A

They're not actually too hard to cut aslong as you have somewhere to do it. Mine were delivered with an 8x4 sheet of hardboard to protect them so just lay them on the ground on top of the hardboard, set a circular saw to just over the thickness (so it just cuts into the hardboard but not all the way through) and cut wherever you want.
You may also like…
Furniture Board

19mm Black Walnut Veneered MDF 2 Sides Crown Cut 2440mm x 1220mm (8′ x 4′)

The veneered MDF has been made with a thin layer of hardwood, bonded to standard MDF, producing a smooth and stable surface. Part of a range of veneers that are similar in quality to that of veneered Plywood, this full sheet of Black Walnut MDF is a stunning, darker hardwood that can be used for cabinets, furniture, decorative panel mouldings, bookshelves and more. The veneers on either side of the board are 0.5mm.