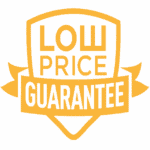 LOW WHOLESALE PRICES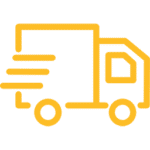 Nationwide delivery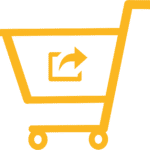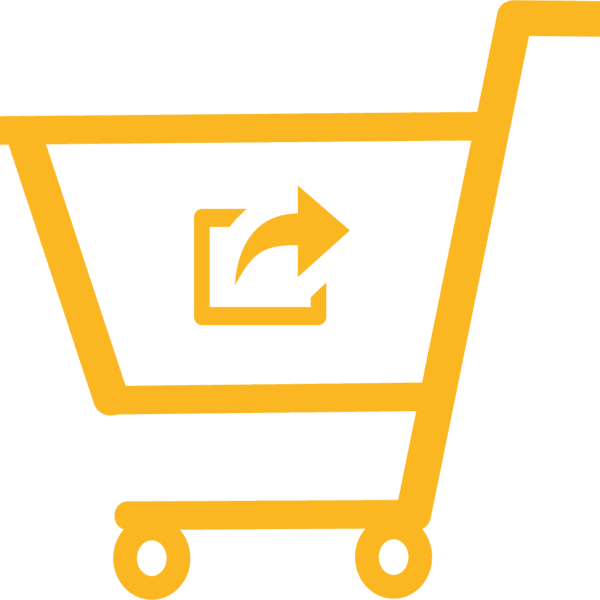 Open to businesses & public
Description
Description
Key Features
Easily screwed and glued
lack of knots and grain ensures that it can be cut in all directions while maintaining its original strength
Sands and finishes well
It can be glued, screwed, painted and veneered to suit many end-users
Richmond profile – 101.6mm centres
Grooves are running along the length of sheet 2440mm
Made from moisture-resistant MDF, making them perfect for cladding bathrooms
Environmental
MDF manufactured from wood fibres mixed with resin and waxes, which are then hot pressed to the required thickness. These wood fibres sourced from environmentally friendly forest thinnings, recycled wood/pallets, and sawdust. All our suppliers provide FSC and PEFC certification.
Safety
All dust can be harmful if inhaled or ingested. MDF dust is no exception. Correct PPE such as dust masks and goggles should be worn as a matter of routine. Workshop machines should be fitted with appropriate dust extraction equipment. If not in a workshop environment, then MDF should be worked in a well-ventilated area. The use of a respirator equipped with P2 filter units highly recommended.
Specifications
Additional information
| | |
| --- | --- |
| Weight | 18.75 kg |
| Thickness | 9mm |
| Size | 2440mm x 1220mm |
| Applications | For use in ceilings, For use in walls |
| Brand | Kronospan |
| Class | EN622-5 |
| Country of origin | Wales |
| Edging | Square |
| Environmental certification | FSC |
| Features | Paintable & stainable |
| Finish | Sand finish |
| Fire rating | None |
| Formaldehyde level | E1 (low) |
| Grade | MR medium density |
| Moisture resistant | Yes |
| Product standard | Non structural |
| Veneer | N/A |
| Weather exposure | Interior |
| Wood species | Pine, Spruce |
Questions & Answers (1)
Questions and answers of the customers
Hi can these be used as wardrobe doors? I need 3 x's 40 cm doors for a small bedroom The joiner ins coming to build the frame next week. I have only seen doors that look like tongue and groove with a horizontal piece acrss the top and bottom, which i do not like. But not sure id 9mm thick will not be strong enough, an advice welcome. Thank you

Q

Hi can these be used as wardrobe doors? I need 3 x's 40 cm doors for a small bedroom The joiner i......

Read more answer now

Asked by

5 May 2021 5:55 am

on

A

Hi, no this board is not suitable for doors as it is too thin. you can glue it to a thicker piece of ply or MDF to create doors which is easy enough to do.

A

If you are going to attach it to a "Frame" then I would think it will be ok. Remember if you intend to paint to use MDF primer if unprimed, If you attach it use "No nails" instead of nails its a better finish.