Egger D4 Chipboard Adhesive 1L Bottle
EGGER D4 Adhesive is used for bonding the board to the joist and within the tongue and groove joint as well as for sealing nail heads and adjacent areas. 1 bottle will cover 3 sheets if used on the sheet and joists. If not used on joists, it will cover 5.5 sheets.
£11.99 £14.39 Inc VAT
In Stock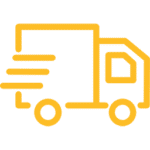 2 to 5 working days delivery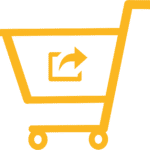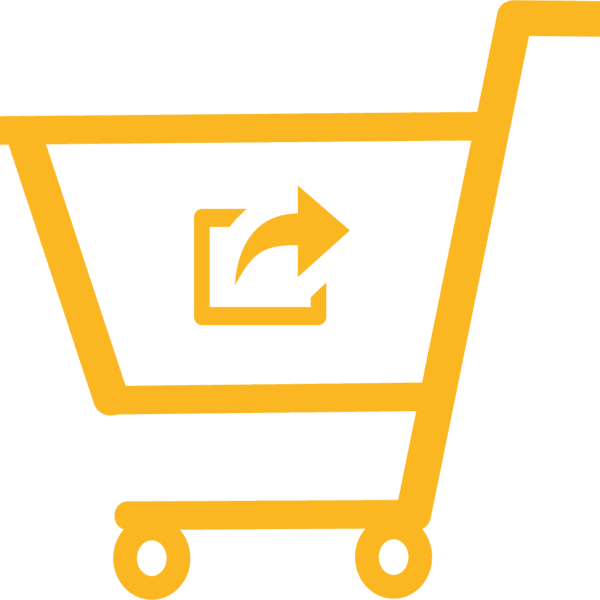 Open to businesses & public
Related products
MDF

18mm MDF Board 2440mm x 1220mm (8′ x 4′)

MDF 18mm is a composite panel product consisting of cellulosic fibres compressed with a synthetic resin or other ideal bonding system and joined together under extreme heat and pressure. For light carpentry projects, such as shelving and trim, 18mm MDF can be excellent.