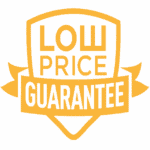 LOW WHOLESALE PRICES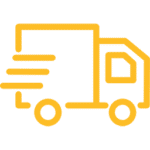 Nationwide delivery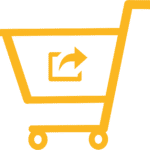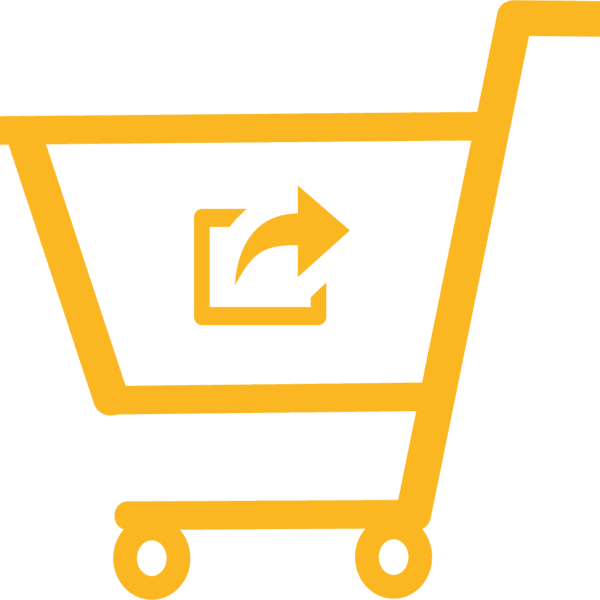 Open to businesses & public
Description
Description
MDF (Medium Density Fibre) board is a commonly used particle board. Moisture Resistant MDF is used in places with high humidity levels. In comparison to standard MDF, Moisture Resistant MDF (or MR MDF) contains a moisture-repellent resin which gives it a better moisture resistant rating. However, MR MDF shouldn't be mistaken to be water-resistant as it's still prone to swelling and warping if in direct contact with such elements.
Key Features
Contains a moisture-resistant repellent for use in places with high humidity levels
Easy to fix with glues and screws
Can be cut to suit various shapes and forms
Easy to sand
Takes well to most adhesives, paints and veneers
The light surface makes marking easy to see
Application Moisture Resistant MDF can be used in places such as; kitchens, bathrooms, boiler rooms and laundry rooms. Its moisture-repellent properties lend it advancement above standard MDF material. Can be cut, moulded and manipulated using industrial power tools or general hand and power tools. Making sure that all edges are sanded smooth after cutting will provide a clean and smooth finish when applying paints. Doing so prevents any harmful fibres from being released from the board. In terms of fixings, screws and biscuit dimensions should be taken into consideration, in order to maintain a clean finish. Environmental  MDF is made from recycled offcuts, sawdust, wood chippings and from trees not suitable for other uses. Different manufacturers list how much-recycled material goes into their products. MDF is considered a green product and environmentally friendly. Safety Correct PPE should always be used when using MDF. Its harmful fibres are known to cause health issues so goggles and dust masks are required. A respirator with a P2 Filter rating should be considered compared to a disposable dust mask. It is recommended that any cutting is undertaken in a well-ventilated area.
Specifications
Additional information
| | |
| --- | --- |
| Weight | 78.12 kg |
| Size | 3050mm x 1220mm |
| Thickness | 30mm |
| Applications | For use in cabinets, For use in furniture, For use in manufacturing, For use in wardrobes, Shelving |
| Brand | Kronospan |
| Class | EN622-5 |
| Country of origin | Wales |
| Edging | Square |
| Environmental certification | FSC |
| Features | Lackarable, Paintable & stainable |
| Finish | Sand finish |
| Fire rating | None |
| Formaldehyde level | E1 (low) |
| Grade | MR medium density |
| Moisture resistant | Yes |
| Product standard | Non structural |
| Veneer | N/A |
| Weather exposure | Interior |
| Wood species | Pine, Spruce |
Questions & Answers
Questions and answers of the customers
There are no questions yet. Be the first to ask a question about this product.