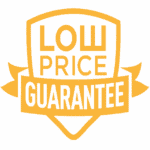 LOW WHOLESALE PRICES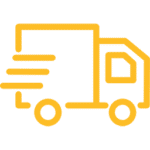 Nationwide delivery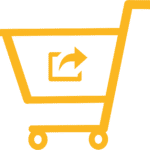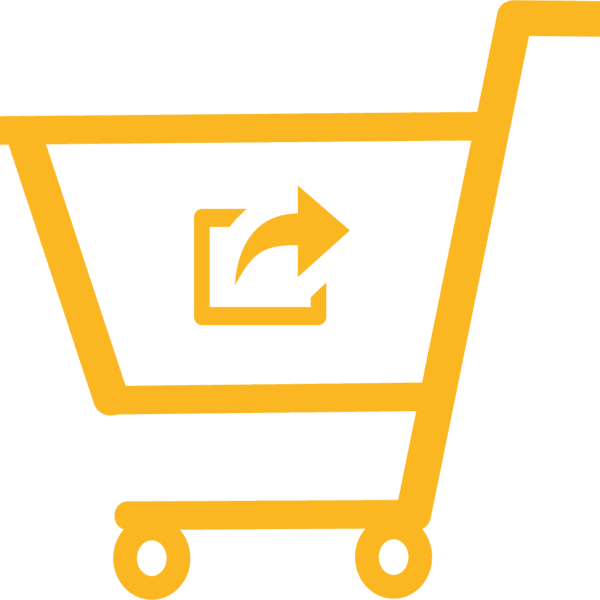 Open to businesses & public
Description
Description
Strength and Stability
Due to its cross-banded layers of veneer, Birch plywood is much more resistant to warping and bowing than other plywood, especially in thicker sheets. Its void free core also means that screws bite and hold with 100% of their threads leading to better screw holding, this makes it a great choice for long-term use.
Elegance
Birch plywood has elegance to it, thanks to its smooth, pale finish which leaves a beautiful sheen on any product made from it. This lovely finish means that the wood can be treated in any way that the maker or purchaser sees fit, this wood looks just as good if left untreated as it does varnished.  It can be shaped, sanded and finished, resulting not only in an attractive finish but also in saving time and materials. Birch plywood also looks just as pleasing aesthetically with little work done on the finish as it does with lots of time spent smoothing and sanding it out. With this wood, you can enjoy any finish which is down to personal preference.
Specifications
Additional information
| | |
| --- | --- |
| Size | 2440mm x 1220mm |
| Thickness | 6mm |
| Applications | Feature walls, For use in cabinets, For use in floors, For use in furniture, For use in wardrobes |
| Class | BS-EN636 Class 2 (suitable for use in Class 1 & 2 humid interior or covered exterior application offering limited resistance to moisture during construction). |
| Country of origin | Russia |
| Edging | Square |
| Environmental certification | FSC |
| Features | Lackarable, Paintable, Varnish & stainable |
| Finish | Veneer finish smooth sanded |
| Fire rating | None |
| Formaldehyde level | E1 (low) |
| Grade | BB/BB |
| Moisture resistant | No |
| Number of layers | 5 |
| Product standard | Non structural |
| Veneer | Face-allows 3-6 small colour matched patches & some light mineral streaks. Tight pin knots may also be present, Light in colour but the face can have a slight variation in colour throughout the board |
| Weather exposure | Exterior (needs to be treated), Interior |
| Wood species | Birch |
Questions & Answers (1)
Questions and answers of the customers
Hi guys, looking for some 6mm birch ply but it needs to be pet safe. E.g no formaldehyde etc. Can you confirm what glues you use or if you know your ply is safe for small animals?

Q

Hi guys, looking for some 6mm birch ply but it needs to be pet safe. E.g no formaldehyde etc. Can......

Read more answer now

Asked by

6 January 2022 12:10 pm

on

Answered by the admin

All plywood and Birch will have formaldehyde in but it is classed at E1 Low. 18mm LN Birch plywood doesn't have formaldehyde and we could potentially source this product for you.